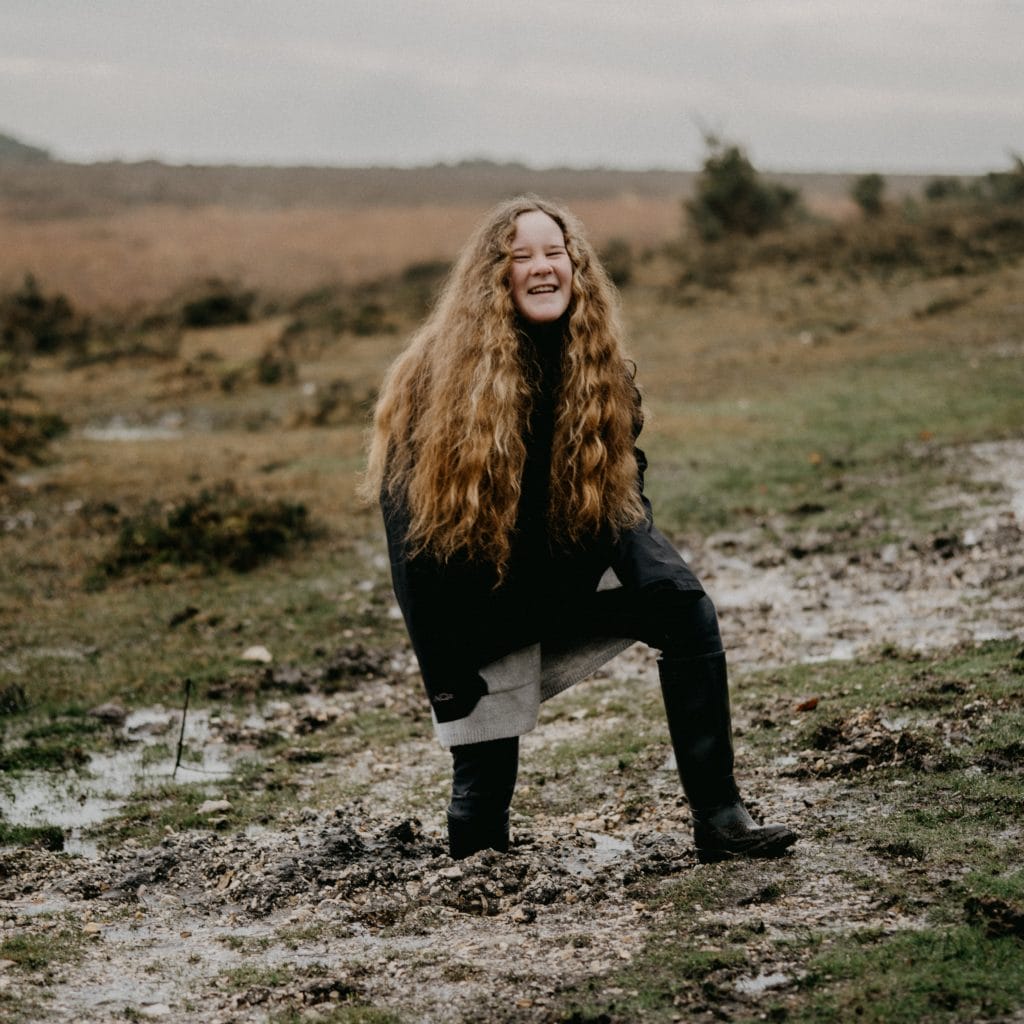 How do we keep our kids from falling victim to the media trap? As parents, it's our responsibility to not only provide for our kids but also to guide them in becoming informed and responsible adults. One important aspect of this is helping them navigate the world of news and information. In this digital age, […]
Critical Theory and Critical Thinking both have the word "critical" in them, but why is one concept considered to be a good way of thinking and the other not as good? What does the word "critical" mean and why is it important to know the difference? 
Being critical and thinking independently is a challenge, no matter how old you are or how much you've accomplished. But it's one of the most important things you can ever learn how to do.