They've come for Dr. Seuss. And before him, we've lost Aunt Jemimah, Uncle Ben, Land O' Lakes Lady, Mr. Potato head, and more.
The woke mob is even trying to re-write history with "critical race theory" and claim that America was born in white supremacy, and that people like you who value freedom are bigots.
Protect your kids from Cancel Culture — get them the Tuttle Twins books. Today's sale makes it super affordable to get started!
Cancel the Tuttle Twins, too?
After the woke mob went after Dr. Seuss, many took notice—including the Babylon Bee, which wrote an article titled "You Think Dr. Seuss Is Bad? Here Are 12 More Children's Books That Should Be Canceled IMMEDIATELY" And Tuttle Twins was on the list. "Free markets? Individual responsibility? American history? Are you kidding? Where do we even start? We literally can't even with this one."
As with all good satire, this article had some truth to it—the woke mob doesn't want your children learning about liberty. They seem to prefer a generation who embrace victimhood and support socialism. 
If you don't want that, then you need to teach your kids about the dangers of socialism and the problems with cancel culture. The Tuttle Twins team is here to help with this screaming deal!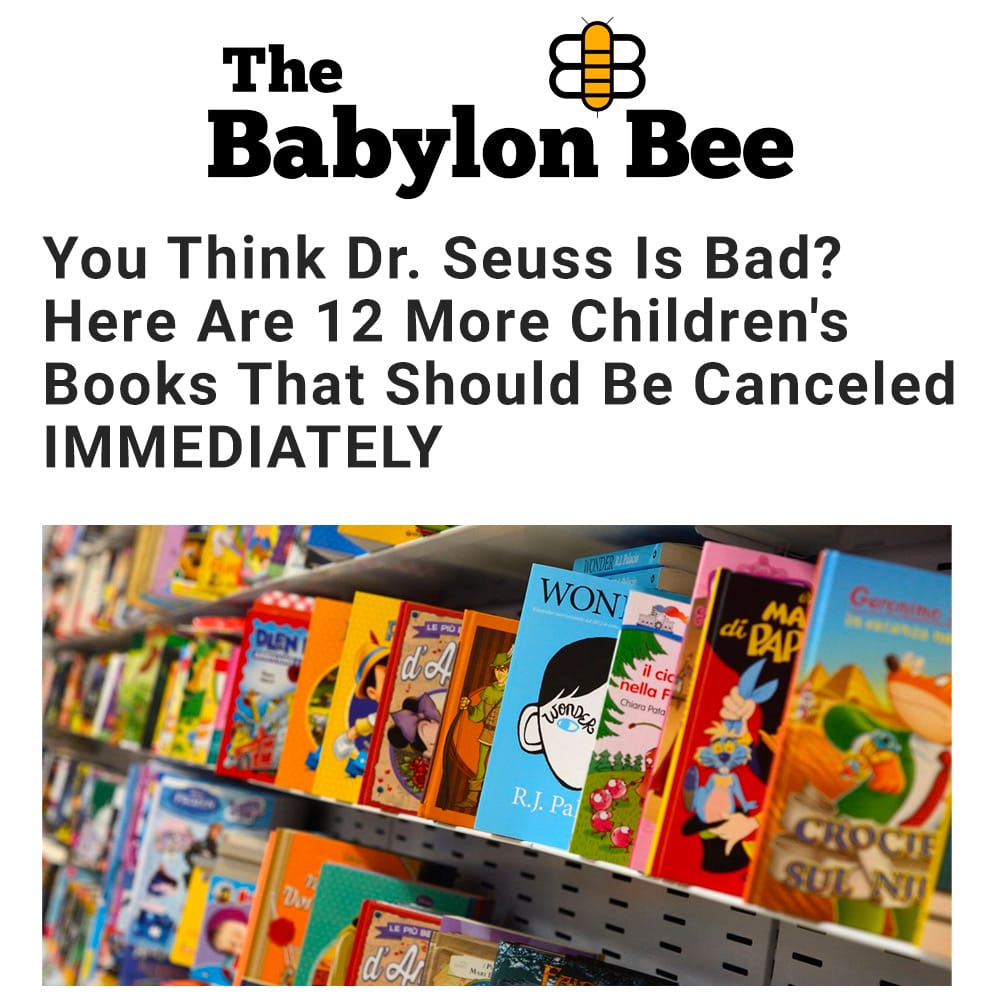 Here's what's included for just $345
$77.88

:
All 11 Books in our Children's Series
Our award-winning illustrated storybooks help children age 5-11 learn the ideas of a free society: entrepreneurship, sound money, the Golden Rule, the dangers of socialism, and more!
Our BRAND NEW Toddler Books
Teach your toddlers the basics of economics, freedom, and American History with our fun books filled with super cute illustrations. They'll become freedom fighters in no time!
All 11 of our Parent Guides
Each PDF parent guide provides additional information about the ideas introduced in our children's books.
Listen along with the books, giving your children an even more immersive experience with these new ideas!
All 11 Activity Workbooks
You'll also get each of the PDF workbooks, giving your children activities to help reinforce the ideas they learned.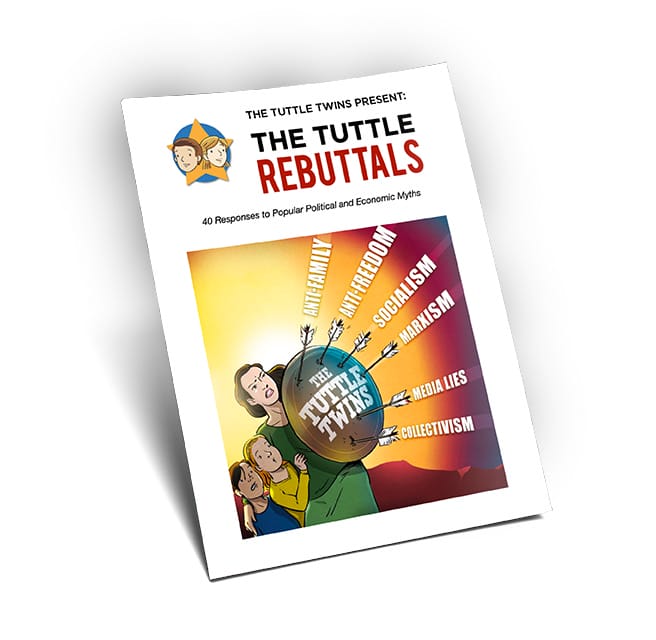 This 115-page e-book contains rebuttals to 20 economic myths and 20 political myths. With each one, we offer a simple analysis of why the particular myth is wrong.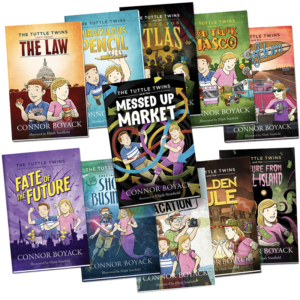 Un-Cancel Your Kids with the Tuttle Twins
SAVE over 75% when you buy this bundle and help your children learn the dangers of socialism.
100% Unconditional Money Back Guarantee
Don't like the books? We'll refund your money and you keep them. No questions asked. No risk on your end.

Proudly Serving 300,000+ Families
Our books bring families together, educate, and inspire.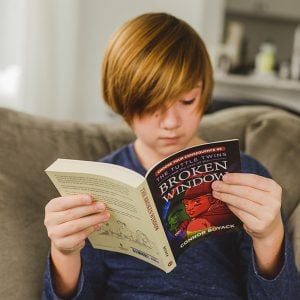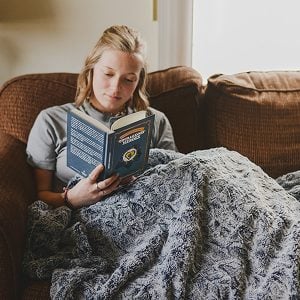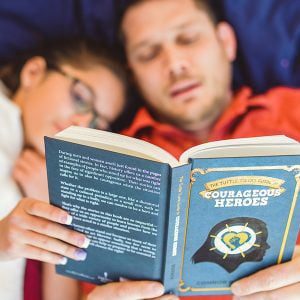 Families LOVE the Tuttle Twins!
See what parents just like you have to say about the Tuttle Twins books!
"For years, I hoped to find books like these. My frustration finally ended when I came across a Facebook ad for the Tuttle Twins books, and my kids are SO happy I bought them!"
"My son doesn't like to read, but he devours these books over and over again. Kudos to Connor and his team for finding the secret sauce to get my son interested in learning."
"Forget 5-11 year olds… when I read these books to my kids I learned all sorts of stuff nobody ever taught me. Now my kids and I have some awesome discussions together!"
See what children have to say!
Connor Boyack is founder and president of Libertas Institute, a free market think tank in Utah. Named one of Utah's most politically influential people by The Salt Lake Tribune, Connor's leadership has led to dozens of legislative victories spanning a wide range of areas such as privacy, government transparency, property rights, entrepreneurship, education, personal freedom, and more.
A public speaker and author of over two dozen books, Connor is best known for The Tuttle Twins books, a children's series introducing young readers to economic, political, and civic principles.
Connor lives near Salt Lake City, Utah, with his wife and two homeschooled children
Elijah Stanfield is owner of Red House Motion Imaging, a media production company in Washington.
A longtime student of Austrian economics, history, and the classical liberal philosophy, Elijah has dedicated much of his time and energy to promoting the ideas of free markets and individual liberty. Some of his more notable works include producing eight videos in support of Ron Paul's 2012 presidential candidacy. He currently resides in Richland, Washington, with his wife April and their five children.